SELAX Brokerage Agency - SBGA℠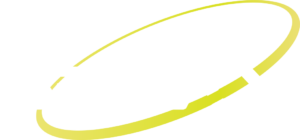 ONLINE ANNUITY EXECUTION FOR PROFESSIONAL ADVISORS
Technologically Advanced Brokerage General Agency
Become more effective, especially in today's highly specialized environment and create a strategic partnership with SELAX Brokerage Agency (SBGA). Let us show you how to grow your business exponentially while submitting ALL your Annuity business online.
Improve your practice today and create better habits for a successful, more rewarding Annuity Business.
The 2-minute rule states that starting a new habit should never take longer than two minutes.
Take less than two minutes to start your journey and become our Advisor-Partner TODAY!
Drive Accelerated Production Today